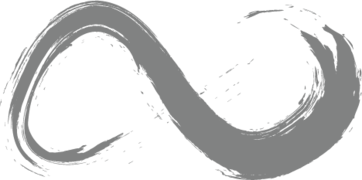 About Natalie Vassil
Visual arts and the history of art have always been integral to Natalie Vassil's life, whether while attending school in Europe or studying in the United States. However, she somehow ended up working in international finance, a career so close and yet so far from her painting today! Using a mixed technique on canvas she paints chains of people, portrayed by little white consecutive figures, tirelessly roaming across complex universes, spaces and systems… Natalie Vassil seeks to portray otherness, self-awareness and awareness of others. A self that is not "my" self but that nevertheless purports to be like me – an alter ego, another self and at the same time a person other than oneself.
Artistic Approach
Natalie Vassil produces humanist art exploring connections that unite far beyond any kind of boundary. On her canvases she creates a variety of worlds, both internal and external, from the smallest to the biggest that she presents in infinite forms. Her characters are all fragments of a shared consciousness to which they belong. They follow their paths of destiny at a seemingly endless pace like a continuous dance. Natalie Vassil uses a mixed technique incorporating pigments that she has brought back from her travels. She likes to harness the journey of the material on her canvases, imagining that it harbors a memory of "elsewhere". This pathway enables her characters, with their unique feelings, to take part in a shared trajectory, mirroring each other. In this flow, they learn to see each other and to understand that they all share the same joy, pain and happiness, to attain a universal consciousness that is common to all.